What We Do
At IH Media, our aim is to give all local and small businesses an affordable online presence that not only attracts new customers, but enables them to maintain their current customer base.
Unless you're a small business owner who's not interested in growing your brand, you need to have a website. An internet search engine is the first port of call for most people when trying to find a much needed service or purchase and we want to make sure you get found by potential customers.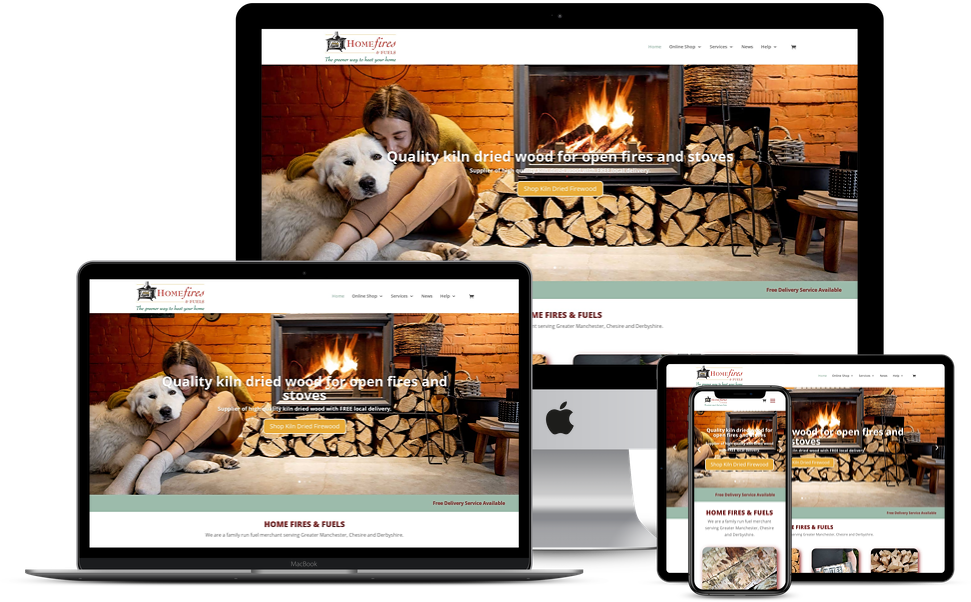 Why WordPress?
Once your site has been designed and built using WordPress, it's easy to update the website whenever you wish and therefore cut costs. It's also flexible enough for just about anything, whether it be for your corporate presence, an e-Commerce store, a news site or just a simple blog. According to a recent survey, WordPress now powers over 30% of all websites, including Sony, Google, Facebook, Disney, LinkedIn, PlayStation, Mercedes-Benz, and more.
Please allow me to introduce myself
My name is Ian Howarth, the founder of IH Media, and I'm a Web Designer based in Marple, Stockport. Highly experienced in designing & developing custom WordPress websites for small and start-up businesses, helping them to improve their online presence.
When I'm not creating amazing looking websites, I enjoy spending time in and around Marple with my family.